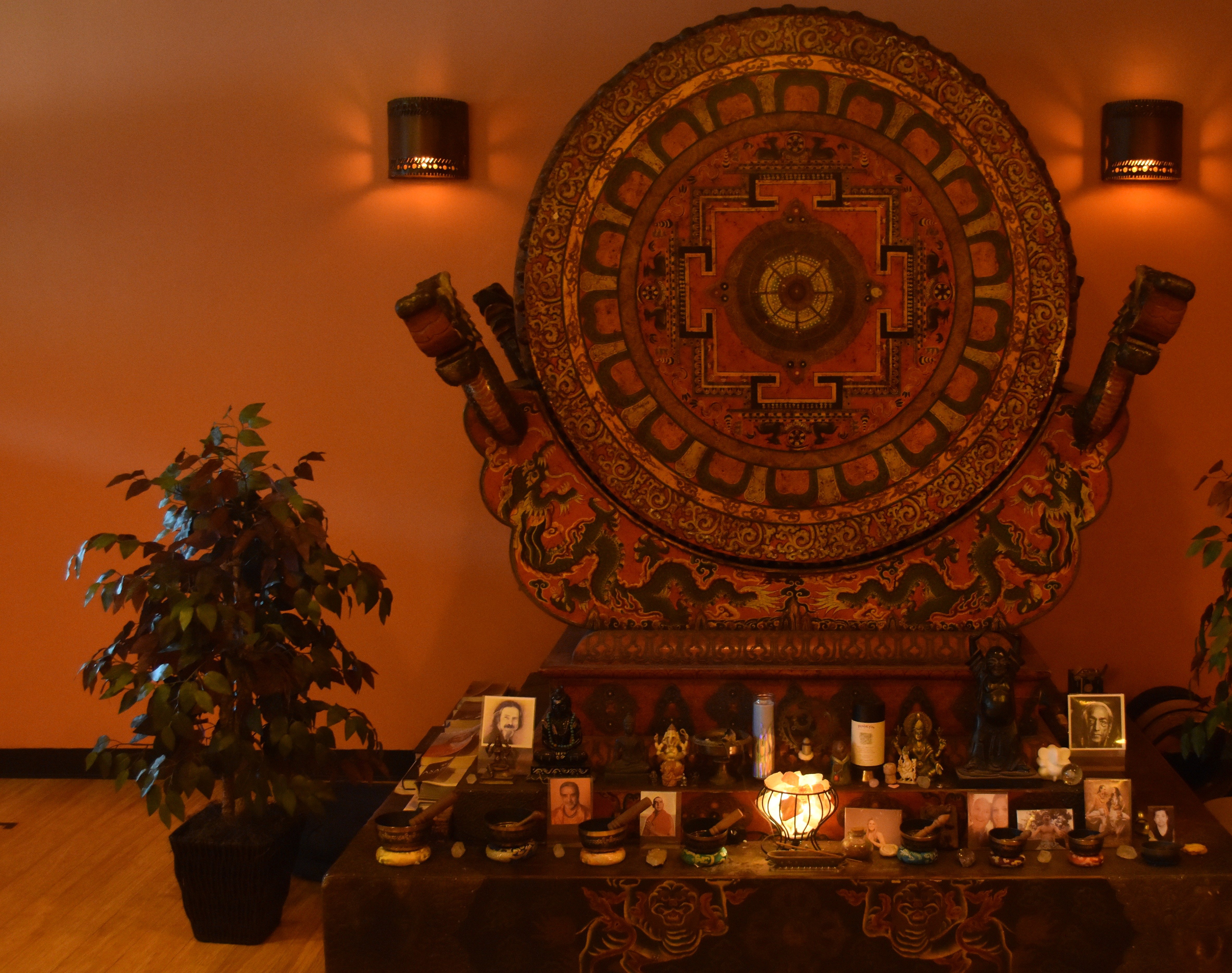 Discover the Path
to Fulfillment
Ignite the power of yoga to live a happy, healthy life.
Burning Wheel Yoga School provides you with the
tools to keep your body vital, manage your
emotions and master your mind.
Start your journey toward liberation!
A Class for Every Personality
Burning Wheel Yoga School is a beautiful yoga studio located in the peaceful Charles River Reservation Area, offering instruction to the communities in Medfield, MA, and surrounding areas.
8-Limb Power Yoga
Yoga Nidra
Inferno Pilates
Intro to Yoga series
Mantra
Breathwork
Meditation
Yogic Life Community
One-on-one private sessions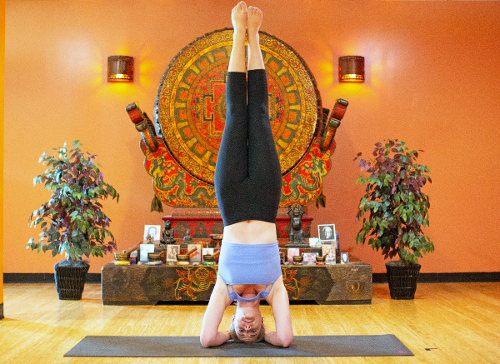 Experience the Transformative
Power of Hot Yoga
Experience a surge of vitality and calmness like never before with our hot power yoga classes! At Burning Wheel Yoga School, every class takes place in rooms heated to 95° F or above.
Our sessions are designed to elevate your heart rate, helping to burn calories and improve cardiovascular health. But that's not all - as your heart rate increases, stress hormones decrease, paving the way for a serene, stress-free state of mind. Plus, enjoy the added advantage of enhanced flexibility, which will make everyday tasks feel effortless.
Why Join Burning Wheel Yoga School?
01

Spacious Facility

02

Small Class Sizes

03

Showers & Changing Rooms

04

UV Clean Air Filtration System

05

Sunlight Inside LED System

06

Free & Ample Parking
Experience the enchanting charm of our beautiful and spacious facility at Burning Wheel Yoga School. More than just a place to perform yoga, it's a serene sanctuary designed to help you embrace yoga as a lifestyle.
Our modernly equipped facility provides ample space and comfort, allowing you to focus on your personal growth and wellness journey while immersing yourself in a tranquil environment. Step into our haven— where yoga meets lifestyle.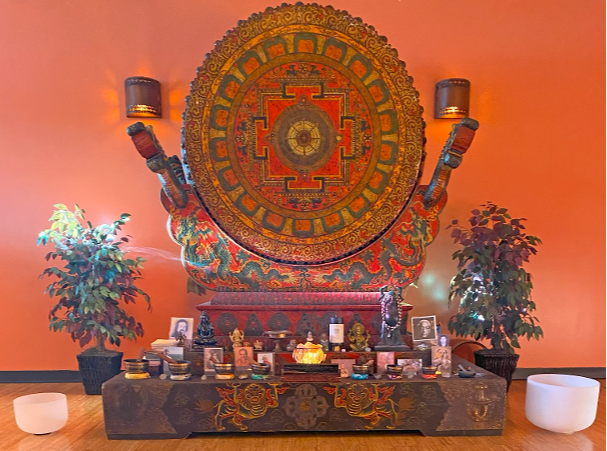 Our large facility, combined with small, intimate classes, ensures you have plenty of room to perfect your poses and connect with your yoga practice on a deeper level. With fewer students per class, our dedicated and skillful teachers can focus more on your needs, helping you to refine your skills and grow in your yoga journey.
At Burning Wheel Yoga School, you're not just another face in the crowd - you're part of a mindful community where your personal journey is our priority.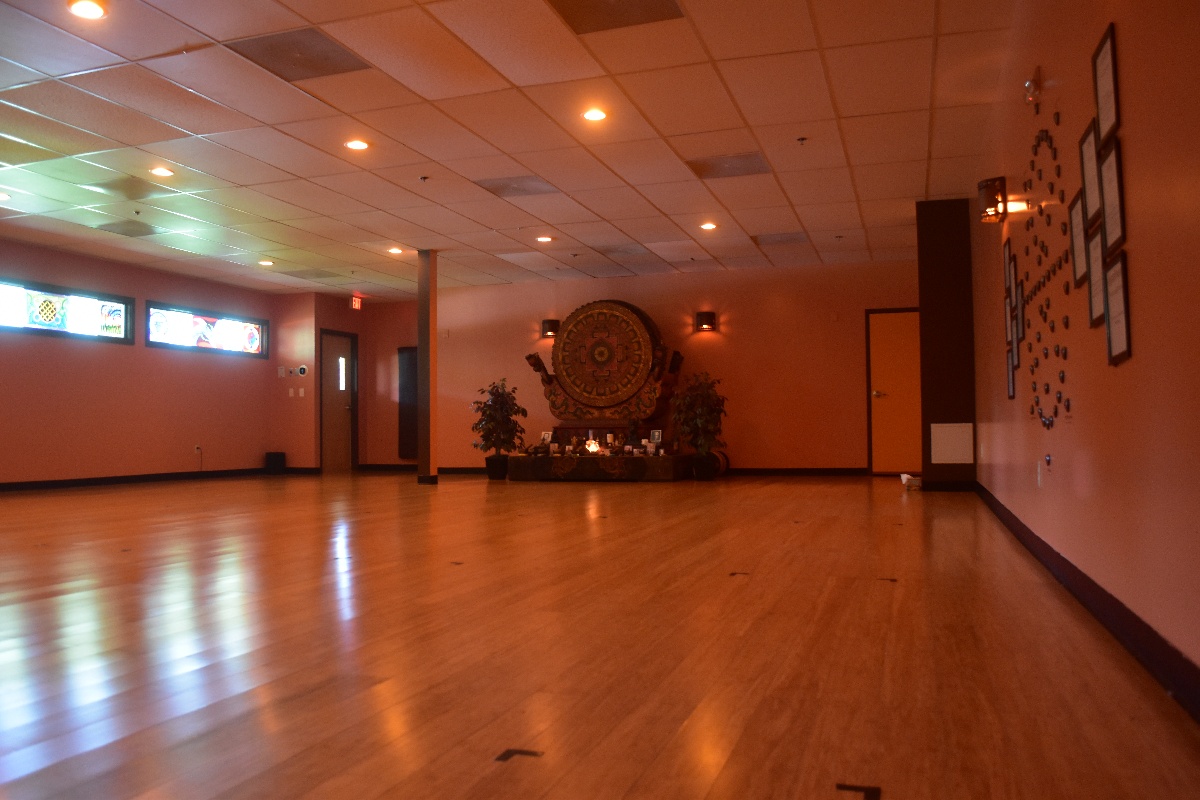 Unwind and Refresh! At Burning Wheel Yoga School, we offer showers and changing rooms for all students. Step off the mat and into comfort and convenience, where you can rejuvenate after a vigorous session or simply transition back into your day with ease. It's just one of the many ways we ensure your yoga journey is as seamlessly enjoyable as possible.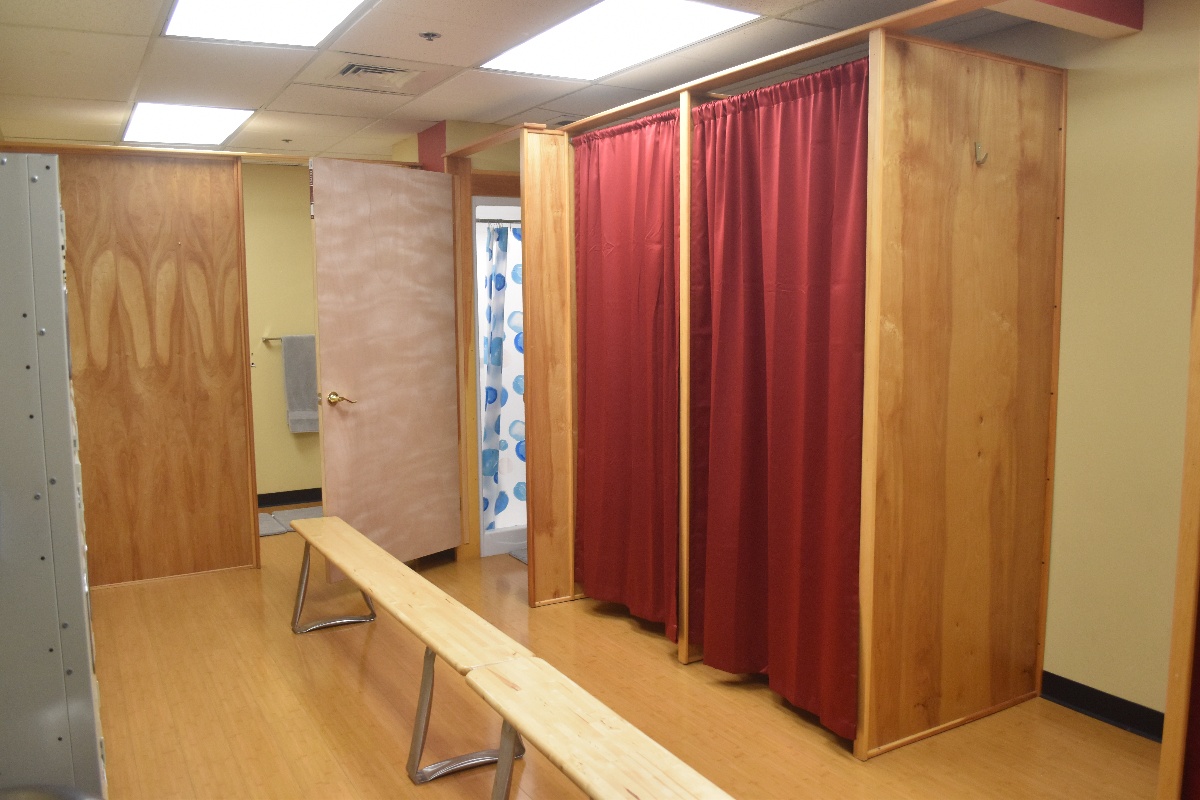 Experience the peace of mind that comes with practicing yoga in a purer, healthier environment! Thanks to our UV Clean Air Filtration System, your wellness journey is not only about flexibility and mindfulness but also about breathing cleaner, safer air.
This advanced air purifying system, used by top-tier hospitals and universities, is designed to eliminate bacteria and viruses, providing a safer space for your practice. Breathe easy and focus on your yoga practice in an environment that's as clean as it is serene.
Experience the best of both worlds with our Sunlight Inside LED Lighting System. Providing a natural daily UV spectrum, these overhead lights create an environment that takes care of your health while you nurture your mind. With balanced, natural light that mirrors the outdoors, your classrooms transform into spaces that promote better health, concentration, and overall well-being. Embrace the power of nature indoors.
Experience hassle-free yoga sessions at Burning Wheel Yoga School. With our ample and free parking feature, you can say goodbye to parking woes. Just drive in, park with ease, and focus on what truly matters - achieving a balanced and harmonious mind and body.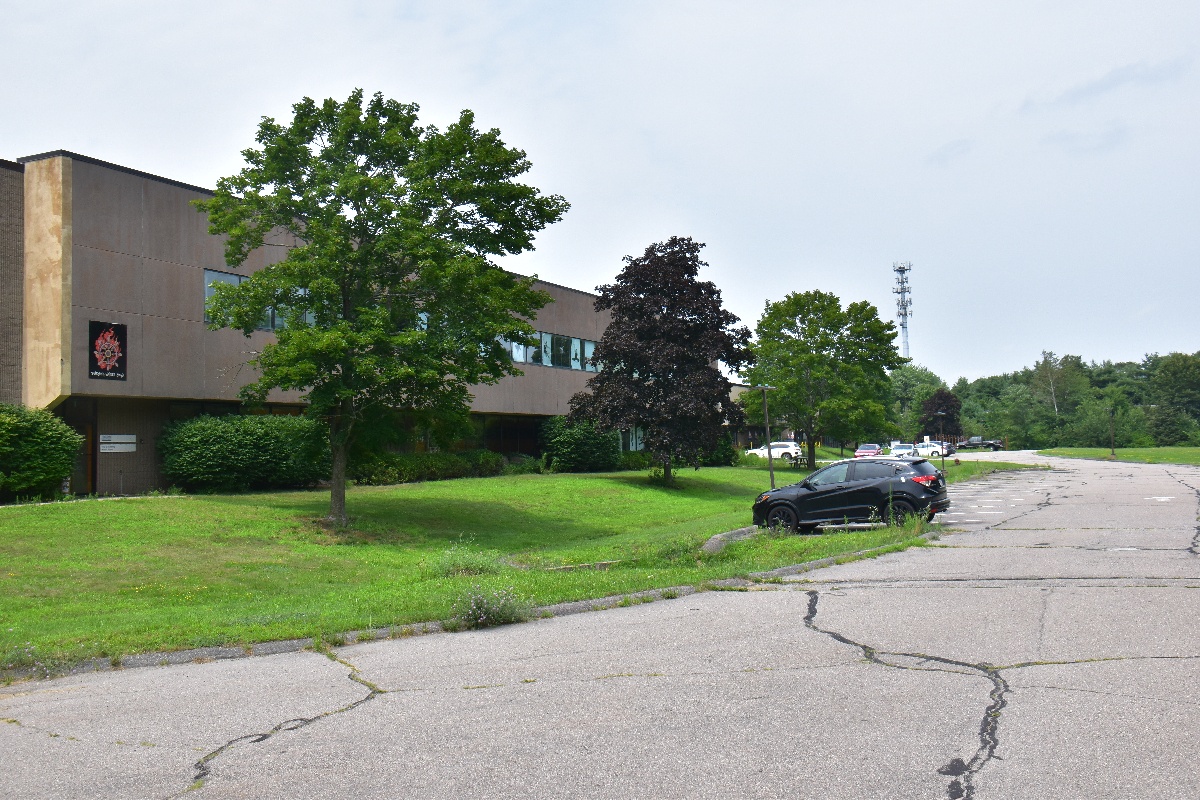 A Community of Independent, Authentic & Curious Seekers
We are a community of seekers committed to the traditional teachings of yoga. We are each on our own unique journey toward fulfillment. A community of seekers creates a society with an open and curious nature. Love and responsibility set us free to develop our personal well-being while participating in and contributing to the well-being of society. Our community embraces the mystery and magic of diversity and what it means to be liberated.
Delve deeper into your practice, enjoying the warmth of Kula community spirit and perfecting your moves in our comprehensive workshops.
It's not just about getting fit; it's about having fun, finding satisfaction, and cultivating an enduring sense of belonging in every pose!
Pranayama
Intro to 8-Limb Yoga
Solstice Celebrations
Outdoor yoga
Who is Burning Wheel Yoga School?
"Not a "yoga is a workout" kinda place—no shade on those—but a great place to BREATHE & work one's body through the poses, all the while developing greater spirituality and oneness with the universe."
"Beautiful and warm space. Fabulous yoga instruction with a lovely dose of inspiration and learning! All levels welcome. I highly recommend it!"
"The space is absolutely beautiful. Welcoming. Bright. Warm. Spacious. Big, free parking lot. And taught by truly wonderful, skilled and inspiring teachers. I would highly recommend checking out Burning Wheel for all yoga skill levels. And I believe that those who have been traveling the path for a while will no doubt find a master teacher delivering a powerful and soulful message."
"Hard to put into words the way you feel after a class with Jordan. Its transforming, therapeutic, powerful and empowering. A true favorite of mine, I highly recommend his classes to any and all levels of yoga students."
"A cool and tranquil place to simply 'be.' The yoga practice/breath work, the mindful meditation, and the sense of community are all part of the sweet experience at Burning Wheel. I'm so grateful for this studio and the people who make it work."
"I began attending Burning Wheel Yoga last October. Their classes have really helped me on many levels. I am an out of shape older guy who isn't very limber and has some other physical limitations but all the instructors have been great at helping me find movement and poses that I can do."
"I've never cared for hot yoga before, but I love the hot classes at Burning Wheel. The lighting system is state of the art; the instruction is phenomenal; the environment is better than any other I've experienced - I just can't say enough positive about this studio."
"I feel like I've been on a mini retreat by the end of class!"
"My favorite yoga studio; my sanctuary. Thank you, Angela and Jordan for providing this peaceful place for yoga, meditation, community and peace."
"Fantastic studio, really incorporates the true aspects of Yoga. Physical and Mental."
Book a Class with
Burning Wheel Yoga School
Take a look at our class schedule and sign up today!